World Congress 2017 - Date TBA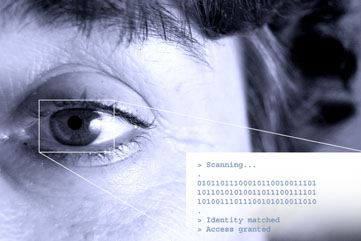 In 2017, the Association will host its debut World Congress, location and date TBA and the inaugural event will address one of the biggest issues facing our industry in recent years - 'Hotel Security in Today's World'. In the wake of distressing events such as the 2015 Paris terror attacks, the 2008 hotel attacks in Mumbai and hotel bombings in Asia, it is vital for hotel GMs to be prepared in order to protect themselves, their employees and guests. During the event we will welcome some of the world's leading experts on safety and security, offering a not-to-be-missed opportunity to learn more about this crucially important topic.
The Congress will also provide a platform for members to hear from our esteemed Board of Governors and to network with colleagues from all over the world. Over the three days, proceedings will include a cocktail reception and gala dinner featuring high-profile awards such as 'International Hotel General Manager of the Year' and a 'Lifetime Achievement Award'.