Retirement & Saving Options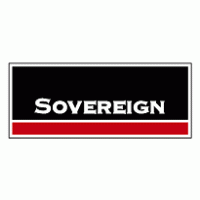 Together with the Sovereign Group we have developed a special Pension & Savings Plan specifically designed for the hotel industry. As the plan is international, it means it can move with you throughout your career.
This is a must for all. Our research shows that 59% of hoteliers over 55 wished that they had planned their retirement needs better. It is important to start as early as possible, as it makes a big impact on the retirement you will enjoy. We have made it flexible so that you can withdraw specific amounts of funds you have invested in times of need. Don't rely on others to help you. Be in control of your own needs.
Want to know more?
Please contact Leon Larkin at l.larkin@hotelgms.com