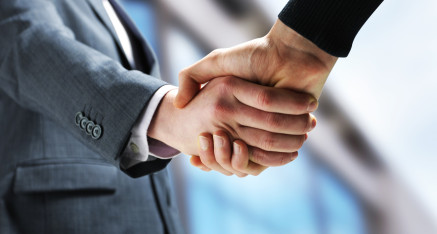 Once we have completed the Career Management Centre and it is up and running, our next priority is to begin building the foundations of our Academy for Professional Development.
We have received a lot of feedback from General Managers, particularly those who wish to work internationally, who believe that the Association should do the necessary research, and identify the most appropriate courses and programs to build competency, knowledge and skills where required.
Apart from core programs such as Corporate Finance and Accounting, Strategic Operational Management, Strategic Marketing, Revenue and Pricing Management to name a few, we will also include courses on Leadership, Managing across Cultures, Organisational Behaviour and Relationship Management. Courses and programs will be chosen and/or modified to ensure they deliver what is needed to build capability. We intend to partner with leading educational and training providers, with a strong reputation for excellence, and in most cases courses/programs will carry some form of either tertiary or industry accreditation.
Also we are investigating the opportunity to incorporate our own e-learning facility within the Academy. We'll keep you posted on our progress.