IAHGM to attend Arabian Travel Market in Dubai later this month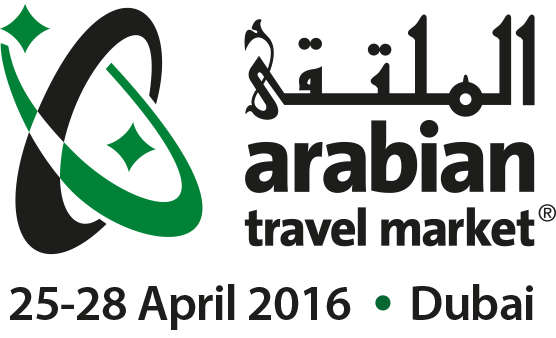 We are looking forward to April's Arabian Travel Market in Dubai, which brings together travel professionals from 86 countries. As well as a being unmissable event in itself, we have chosen to coincide our Middle East launch celebrations with it. General Managers are invited to meet our team at the H Hotel on Tuesday 26th April between 7pm and 9pm for an informal gathering and find out more about the Association's aims and objectives.
For more information the event CLICK HERE.